Description:



MAPS are constructions of paper made in modules.
Original cartography taken from maps of countries that have been integrated into the international contemporary art market has been replaced by printed data of "art auction results" from the websites of Sotheby's and Christie's Galleries.
These data replace rivers, mountains, valleys and cities.

//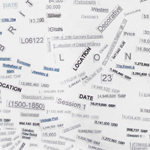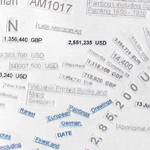 Detail MAP #1
100 X 70 cm (4 modules of 50 X 35 cm)
2006