PROJECTS
INSTRUMENTAL
Mixed techniques
Various measures
2016/2017
A visual theory of Distribution, individual exhibition at Henrique Faria gallery
Buenos Aires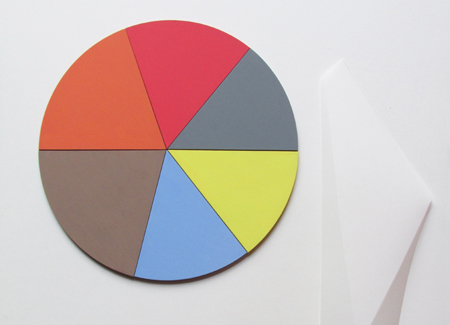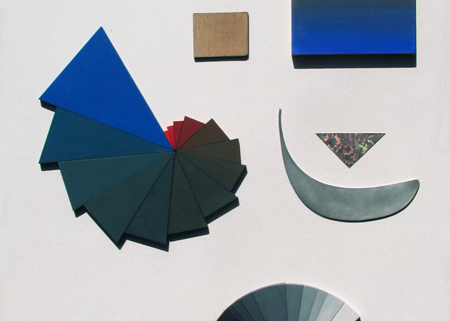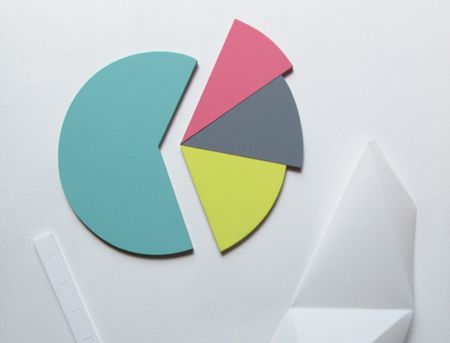 Description:
These works bring together instruments used in various recent works, these address the gravitation of the economy, as well as deploy an alphabet to become visible. Bar graphs, pyramids of wealth, distribution projections materialize along with various measurement artifacts. The color and materials used highlight the visual and constructive condition of this statistical universe, highlighting it. At the same time it gives it a magma of daily life such that they can do without information.
The elements and attributes put into play conspire sensibly to articulate a visual hypothesis about unknown aspects of indicative drifts.
Curatorial text


THE MYSTERY OF MEASUREMENTS AND EXCESSES (desbordes) by Gonzalo Aguilar, catalogue of solo show at Henrique Faria gallery, november 15/december 27 /2017.
Critical articles

LA ESTÉTICA DEL DESEO EN LA ERA DE LAS MÁQUINAS [THE AESTHETICS OF DESIRE IN THE MACHINES AGE] by Ana María Battistozzi, Revista Ñ /Clarin, saturday 31/12/2017

CUESTIÓN DE ESCALA [SCALE QUESTION] by Laura Rosso, Pagina 12, friday 22/12/2017
UN VIDRIO LLENO DE GENTE [A GLASS FULL OF PEOPLE]by Laura Isola, Perfil Culura/Arte, sunday 17 /12 /2017

MARCEL DUCHAMP EN BUENOS AIRES: HUELLAS DE UNA VANGUARDIA INVISIBLE [MARCEL DUCHAMP IN BUENOS AIRES: FOOTPRINTS OF AN INVISIBLE AVANT-GARDE] by Fernando García, La Nación /Cultura, sunday 10/12/2017

EL ARTE, EL FEMINISMO Y LOS GRANDES RELATOS. El lugar subordinado de las mujeres en el espacio social del arte es tematizado en muestras críticas.[ART, FEMINISM AND GREAT STORIES The subordinate place of women in the social space of art is thematized in critical exhibitions] by Daniela LucenaRevista Ñ, saturday 31/12/2017

UNA MUESTRA PARA PONER EN VALOR EL DISENSO[AN EXHIBITION TO PUT IN VALUE TO THE DISSENT] by Jessica Fabaro, TN, 2/12/2017

LA MEDICIÓN, QUE SIN DUDA ESTÁ EN EL ORIGEN DE LA POLÍTICA Y DE LA ECONOMÍA, TAMBIÉN LO ESTÁ EN EL ORIGEN DEL ARTE [(THE MEASUREMENT, WHICH WITHOUT DOUBT IS IN THE ORIGIN OF POLITICS AND ECONOMY, IS ALSO AT THE ORIGIN OF ART], about individual show: A theory of Distribution, Ramona magazine, november 2017

LA MEDICIÓN, QUE SIN DUDA ESTÁ EN EL ORIGEN DE LA POLÍTICA Y DE LA ECONOMÍA, TAMBIÉN LO ESTÁ EN EL ORIGEN DEL ARTE, Ramona magazine, noviembre 2017

ALICIA HERRERO. EL MISTERIO DE LAS MEDIDAS Y LOS DESBORDES, artishock review07/12/2017

ALICIA HERRERO. UNA TEORÍA VISUAL DE LA DISTRIBUCIÓN, artehispano, review.

nore information:
Bibliography

mas información:
http://www.aliciaherrero.org/espaniol/curriculum.htm#ARTICULOS