Description:

Errata text (spanish)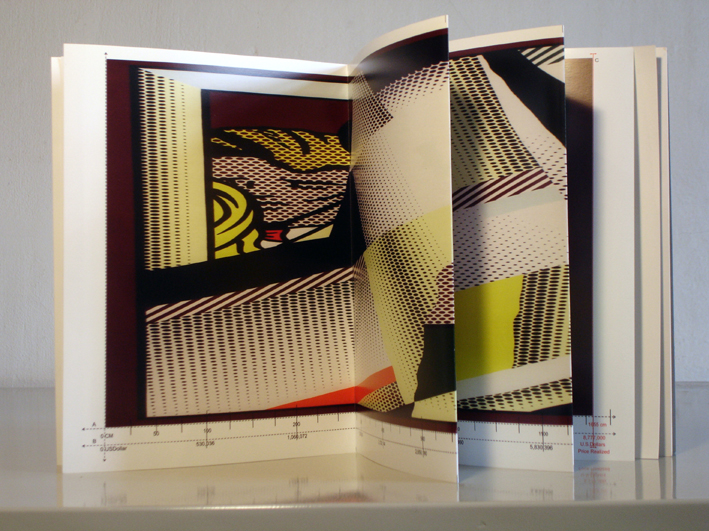 Lichtenstein Page, folded, resulting measure: 30 x 128 cm


Lichtenstein Page, unfolded (128 cm)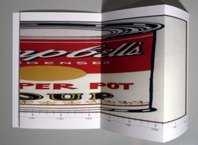 Warhold Page
Errata (since 1998)*

series of works on art market themes.

Through the delusional creation of a canon that transforms dollars to centimeters, Errata examines and reverses catalogues of the Sotheby's and Christie's art auctions, and makes the final price of each artwork be validated on itself, on its own form. The artworks grow or decrease horizontally according to sale prices. Some of these artworks can take several meters and others almost disappear.
*Catalogues Pages - File Tabs – Posters - Charts - Catalogues - Instrumental Box - Objects - Consultancy

Auction Market & Money.(It also investigates market, money and business impact on our perception of art).